About us
Lexington's family owned and operated outdoors store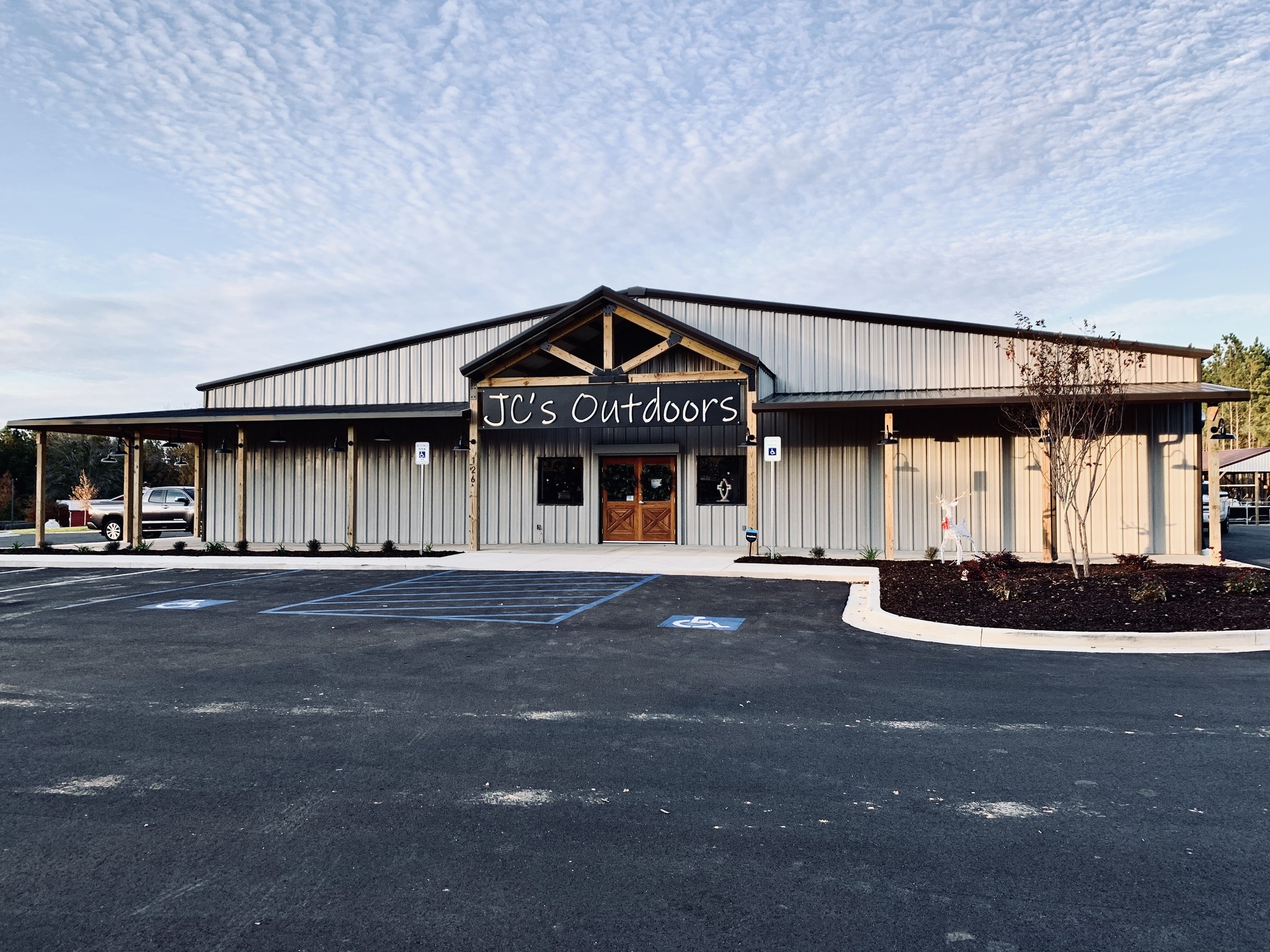 JC's Outdoors is a family owned and operated store to provide all your fishing, hunting and boating needs. We carry all the tackle you will need on any fresh water fishing excursion. Yes, we have LIVE BAIT! -Herring, minnows, worms and crickets.  We carry all your hunting needs as well, including guns, bows and ammo. We have several trained bow techs as well as firearm enthusiasts apart of our team. We carry archery brands such as Hoyt, PSE, Bear, Diamond and many more brands. Our firearm brands include, but are not limited to, Sig Sauer, Glock, Smith & Wesson, Retay, Browning, Taurus, Benelli, Stoeger and more. We also carry multiple other popular brands like Yeti, Costa, Oakley, Rayban, Under Armour, Free Fly, Banded, Drake, Aftco, Igloo, Garmin, Lew's, Calcutta, Local Boy Outfitters, Shimano, Duckett Rods and more!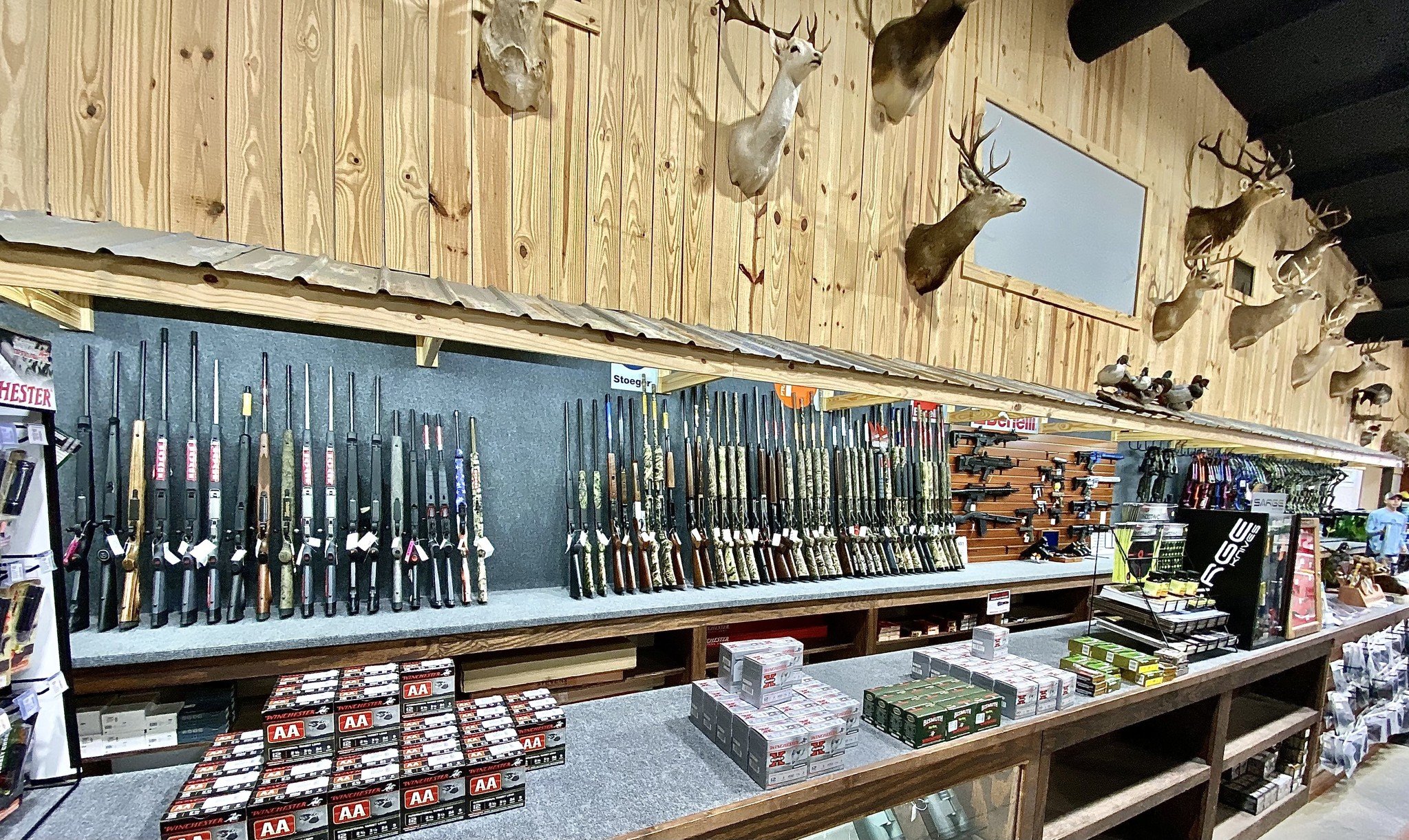 We are excited about the opportunity we will have to meet the needs of our community and fellowship with our friends and neighbors. 
How It All Began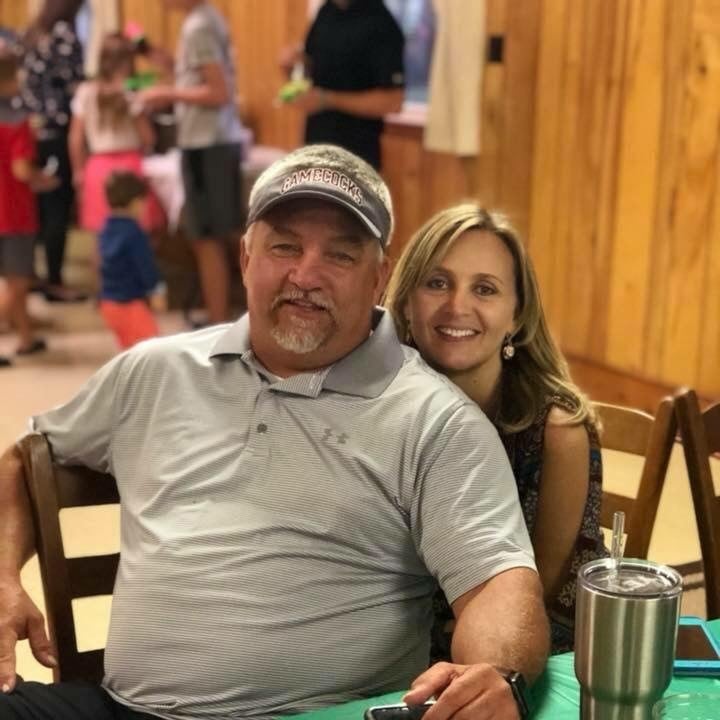 JC's was started by owners, Chris and Jo Ann Veronee because of their love for the outdoors and their passion to reach their community for the sake of the gospel. They are followers of Jesus and hope to spread light in their community through their business. As avid hunters and skilled fisherman, their knowledge, combined with their work ethic, has kept their business going for over 8 years now. Over the years, the growth of the businesses has resulted in having over 100 brands in the store, so they quickly outgrew their small, quaint store. In November of 2019, construction on the brand new building finished and they were able to open their doors to the new and improved JC's Outdoors. The new store is over 10,000 sqft and offers a full size kitchen, archery range, drive through bait service and boat storage. Please help in supporting JC's by shopping local. We appreciate your business!