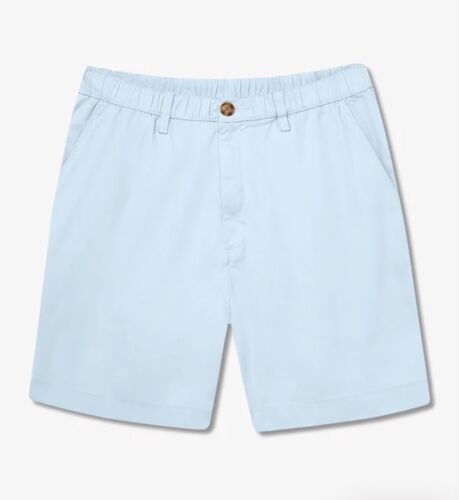 Chubbies Original Stretch Twill Shorts
These bad boys are kind of a big deal!
DESCRIPTION
These bad boys are kind of a big deal: they're made from our newest, fanciest, most-technologically-advanced stretch casual fabric for the ultimate in movability and flexibility. They even feature an elastic waist, and come in 4-inch, 5.5-inch, and 7-inch inseam and an updated (read: improved, more comfortable) fit. Nothing will make your thighs look as good as these.
Fabric
Made with a 98% cotton/2% spandex blend for maximum stretchability, moveability, and high kick-ability. Seriously, they're like, the friggin best.
Fit
Elastic waistband, and updated fit.
Pockets
Chambray lined side pockets because you're worth it. Single back pocket big enough for the largest of iPhones (or Android, we hear you).