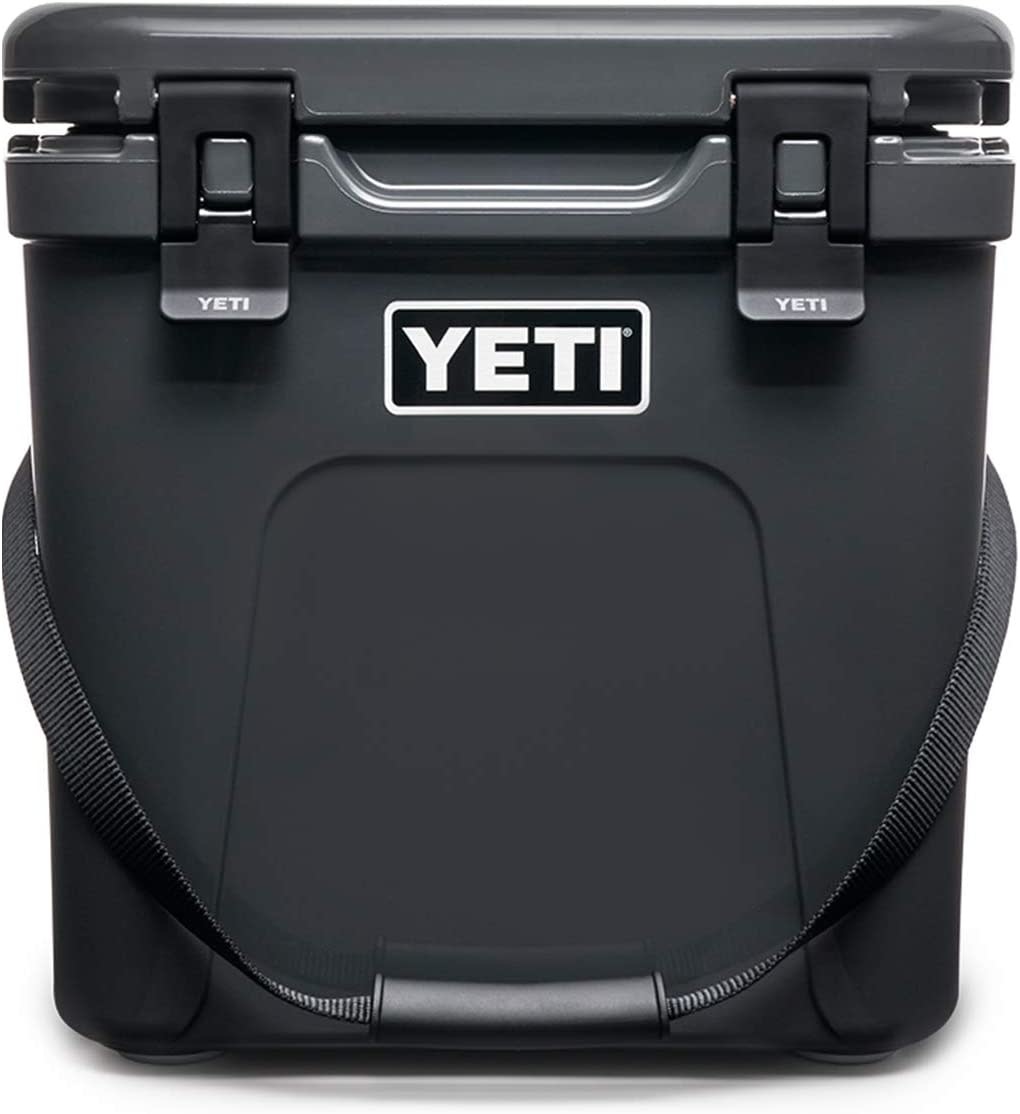 Yeti Roadie 24
This popular size cooler has a capacity of 16 cans of beer or 20 pounds of ice, it holds enough for a long weekend. But it's still small enough to toss in your truck with lunch for the day without a second thought.
ROADIE 24 HARD COOLER

ADDITIONAL FEATURES
ROTOMOLDED CONSTRUCTION - Evolved to be thinner and lighter for easier transport, while still incredibly tough.
PERMAFROST™ INSULATION - Trusted in our Tundra® Hard Coolers, capable of keeping ice for days.
NEVERFAIL™ HINGE SYSTEM - Interlocking design with hinge pins prevents snapping or breaking.
QUICKLATCH™ - Flexible, simple, and built for quick, one-handed cooler access.
HEFTYHAULER™ HANDLE - Designed for easy hauling and comfortable carrying.
WINE-FRIENDLY PACKING - Internal height is 13" –so (most) standard wine bottles fit upright, and that goes for two liter soda bottles as well.